Hand-Made Australian Timber Gates
Milled with Naturally Fallen Timber
Australia-wide shipping or local Delivery
Design your own style or choose from our range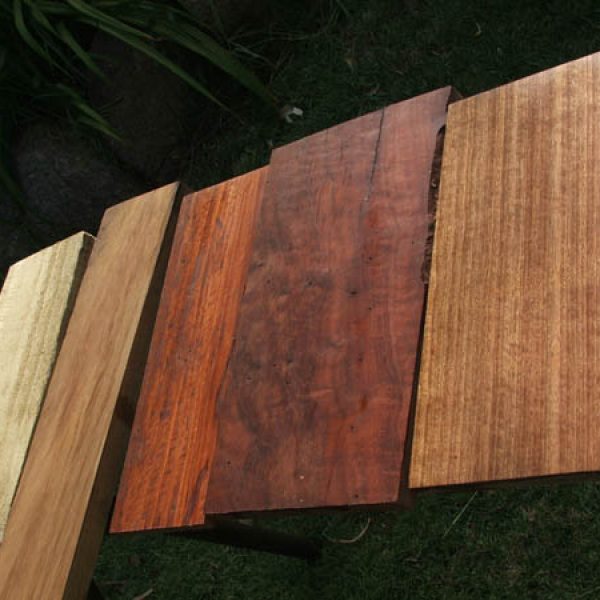 Crafted with Australian timbers, sourced from the North-East of Victoria.
We supply most of our timber from trees on private land that have naturally fallen.
We can supply dressed uniform gates in native Australian timbers.
Our Main types of timber are Red Box Timber, Yellow Box Timber, Red Gum Timber, Stringy Bark Timber, Blue Gum Timber, Cypress and Treated Pine Wood.
We primarily service areas around Victoria & NSW, but can arrange shipping country-wide.
What we can supply is always subject to availability of timber type and length required.